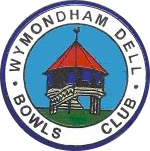 Wymondham Dell Bowls Club
Club News
John Gibbins
Following the recent tragic death of John, I can advise the Funeral is for Family and Close Friends only on Tuesday June 6th. All Dell members are invited to his wake at the Dell from about 1.30pm.
Geoff Batley(Club Sec)
Muddles
Due to the installation of a new indoor carpet the next muddle will be on Wednesday 17th May at 12noon.
Congratulations
Norfolk Men's O60s Inter-county Champions 2022/23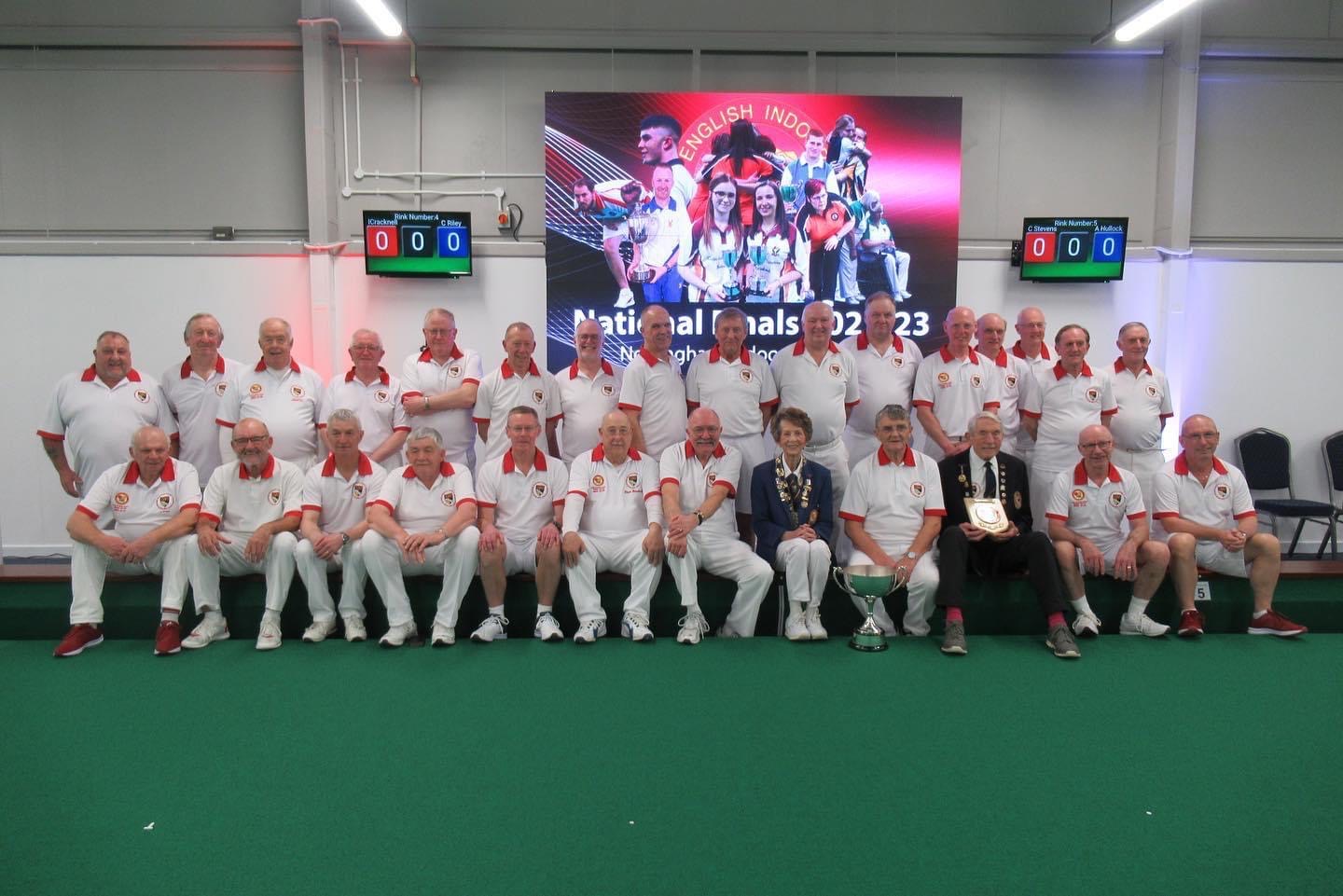 Club and Bowls Section Annual General Meetings
Will be held on Wednesday 12 April 2023 starting at 7:00pm. (The Bowls Section AGM will follow the Club AGM).
Motions and nominations closing date 23 March 2023. See general noticeboard on concourse for details.
Wymondham Dell Music!
Following the huge success of our 5 music/dance evenings so far I can report there will be a full programme for the rest of 2023 and bookings already being made for 2024! I will be bringing in more different artistes as time goes on and I would emphasise that the music is not solely country/line dance music, in fact all the events so far have contained far more different genres such as 50s and 60s, rock and roll and popular dance music; we are not trying to become a country music venue! Our ability to continue with these events relies on you, the club members, supporting them. Yes, we do have a good following from non members, without whom we wouldn't cover our costs, but we would dearly like to see more club members attend. The money raised goes to the club and it means the club is open more often on a Saturday evening for those who just want to come along for a drink. I repeat my oft used promotion statement 'where else can you go on a Saturday night to enjoy cheap drinks and quality live music?'. So, to those who have not been along to one of the events, give it a go!
Forthcoming Music Nights:
Saturday April 1st - Kevin Barry
Saturday June 3rd - Julie Dawn
Saturday July 1st - Rick Storm (Private booking but club members are welcome and I will have tickets for sale)
Saturday August 5th - Kevin Barry
Friday October 13th - Bob Keeley
Saturday December 16th - Kevin Barry (Christmas Party)
Sunday December 31st - Julie Dawn (New Year's Eve Party)
2024 so far!
Saturday February 10th - Marc James
Saturday April 6th - Bob Keeley
Saturday August 17th - Kevin Barry
More to follow!
Geoff Batley
(Club Secretary)
Norfolk Bowls Association - First Aid course at Harling Rec BC on Sunday 19th February 2023
Harling Recreation Bowls Club is holding a fully accredited first aid course on Sunday 19 February 2023. The course will run from 9.00am to 4.00pm at a cost of £35.00 per person and is for up to 12 people. The full cost of the course will be met by the Club. A sandwich lunch will be provided.
Having someone with first aid training at each club is important so such a course may be of benefit to your Club and members and if any of your members wish to attend, please contact Lorretta Smith at the Club on:-
Social events for your diary
Saturday 11 February - Valentines Dance Featuring Top Singer and Entertainer Marc James.....More details on Club Notices
Kevin Barry returns on Saturday April 1st!!
Subscriptions
Subscriptions for the year starting on 1 September 2022 are:
| | |
| --- | --- |
| Full Member | £65.00 |
| Social Member | £10.00 |
| Junior Member (under 25) | £5.00 |
Call into the office in the mornings from Monday to Friday, where you can pay by cash. cheque or card or you can make an electronic bank transfer, quoting your membership number as the reference, to sort code 30-96-17 account number 38465460.
Vacancies
The position of Club President has become vacant. The President acts as the club's representative at various matches and functions, and is a member of both Committees. In keeping with the Club's Constitution, this year, the President should ideally be a man with a lady as Vice President. For more details please contact Jean Webb.
In addition we are still in need of an Assistant Bowls Secretary and a Bowls Administrator. Both these roles carry a quarterly honorarium payment. For more details please contact Jean Webb.
(15 July 2022)
Coaching for Beginners and Improvers
Coaching sessions are planned for Saturday mornings aimed at current players who are still at the 'Improver' stage ie those who play predominantly in the Muddles and would like to sharpen up their game with tips on techniques/tactics and some help with basic rules and etiquette also some basic help with measuring properly. Also absolute beginners (Equipment Provided). A list will be put up for names or contact the office or on 07594997526.Cost will be £3 per person.
Geoff Batley (Club Secretary )</p>